Yes and No. Mozenda has two components: The Web Console and the Agent Builder.
The Agent Builder is a desktop application where you customize the steps to collect the data you want. It runs locally on your system, but you use it to create the data-scraping agents that do run in the cloud.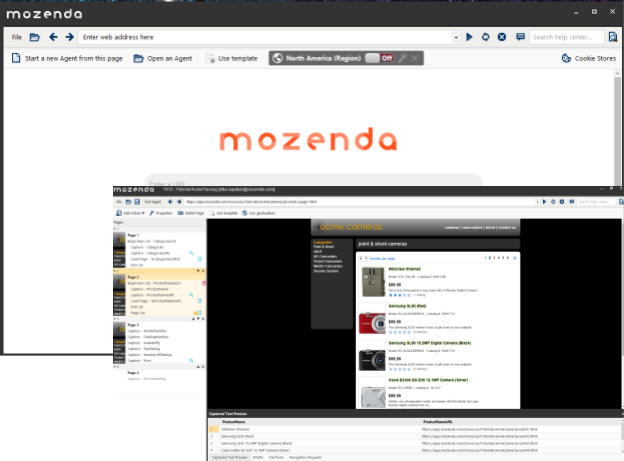 The Web Console is Mozenda's cloud-based application. This is where you run, manage, and schedule your agents. You also use the Web console to access the data you harvested.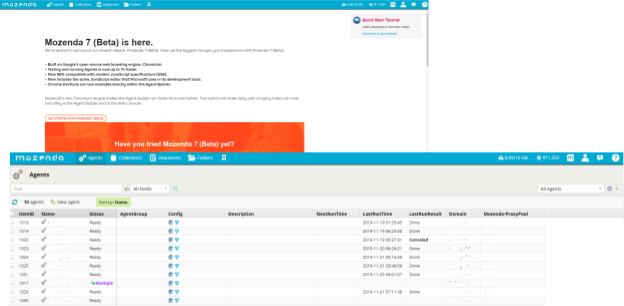 Was this article helpful?
---