Create an agent group view
24 May 2021

1 Minute to read

Contributors
Create an agent group view
Updated on 24 May 2021

1 Minute to read

Contributors
---
Share feedback
Thanks for sharing your feedback!
The agent group feature allows you to create templates that standardize the settings and fields of multiple agents. Create a new agent group view to sort or filter the data in the collection.
An agent group view is saved to each agent in the agent group. Select DATA when viewing any agent in the agent group to use this custom view.
Use an agent group view if you need to send different reports to specific people, need a specific publishing view for multiple agents, or if you need to remove blank lines of data before storing harvested information in your database.
In the Web Console:
Select Agents > select an agent group.
Select Summary > Data.
Select .
Select Create a new view.
Enter a name for the new view.
Select which fields you want to include in the new view.
Select any default FILTERS or SORT ORDER. (Optional)
Select SAVE.
Possible empty fields
If the agent group view has been configured to display data for a field not present in the agent, the column for that field will be displayed but it won't contain any data.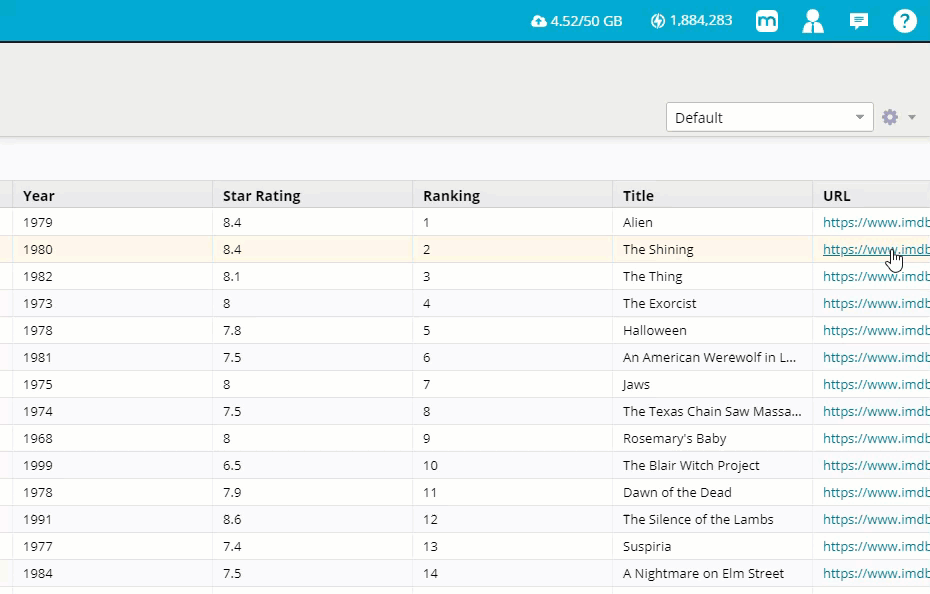 Customize your view based on field values
You can filter or sort on any field in the agent's collected data, even if the field is not included in the view.
FILTERS: Filter your output based on field conditions. The criteria options vary depending on the type of data in the selected field (e.g., number, date, or text).
SORT ORDER: Sort your output by any of the selected fields. (e.g., largest to smallest, smallest to largest).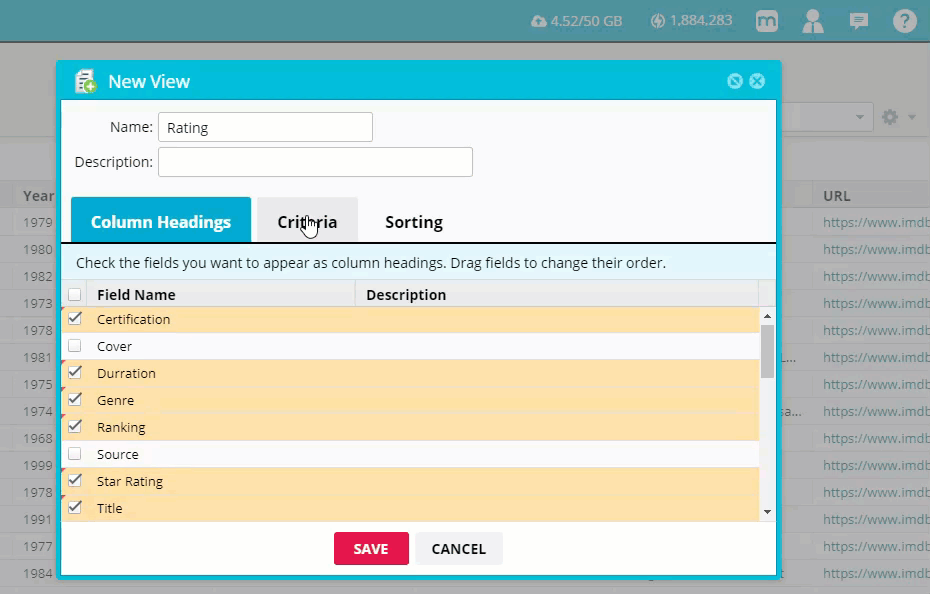 ---
Was this article helpful?
---
What's Next