Share feedback
Thanks for sharing your feedback!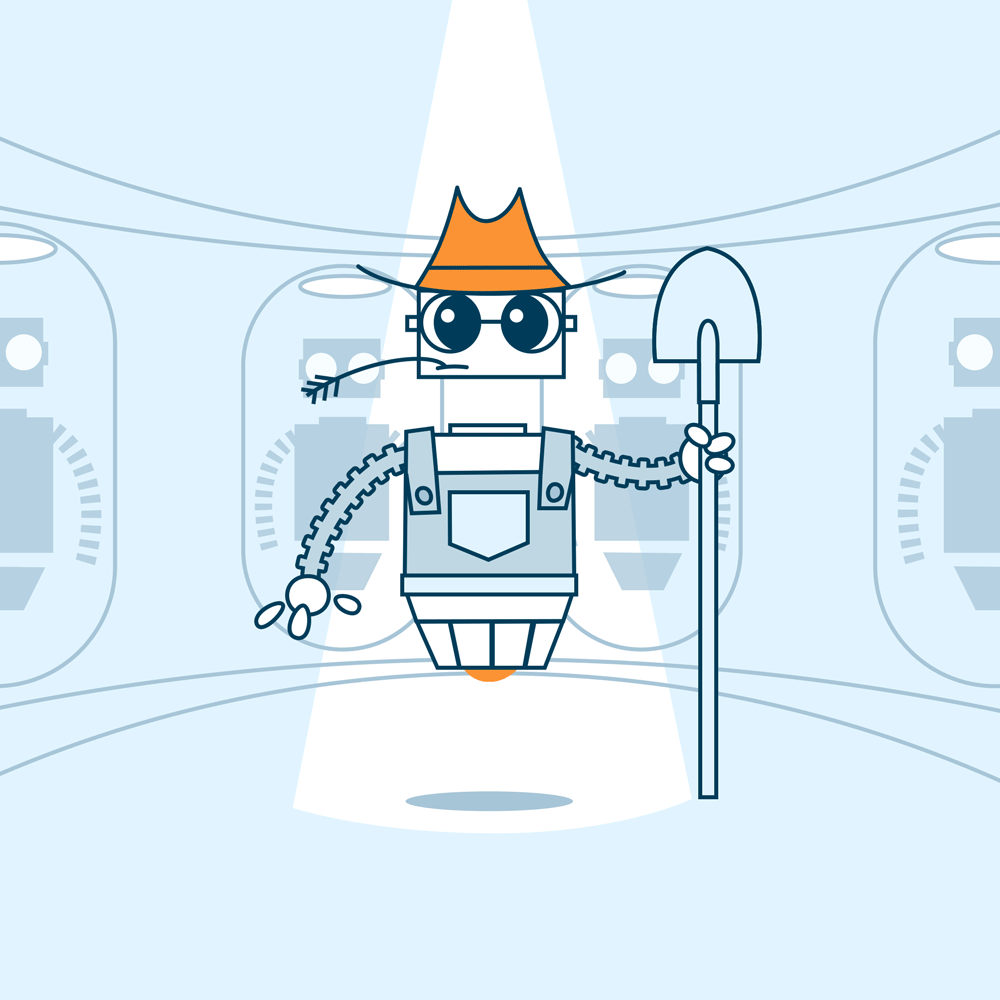 Every web harvesting project relies on scripts called agents. Agents are the frontline workers of the Mozenda platform, following your instructions to navigate web pages, automate browser tasks, and harvest data. Use the Agent Builder to build and configure agents and the Web Console to run agents and view harvested data.
Agent functions
When outfitted with the right set of tools, an agent can do almost anything a human user can do...just much faster.
Here are a few of the most common tasks agents perform:
Agents run fastest when focused on a specific, well-defined objective. If your agent needs to access multiple URLs or has more than three pages of actions, it's best to create a sequence.
---
Was this article helpful?
---
What's Next