The Agent Builder and the Web Console
---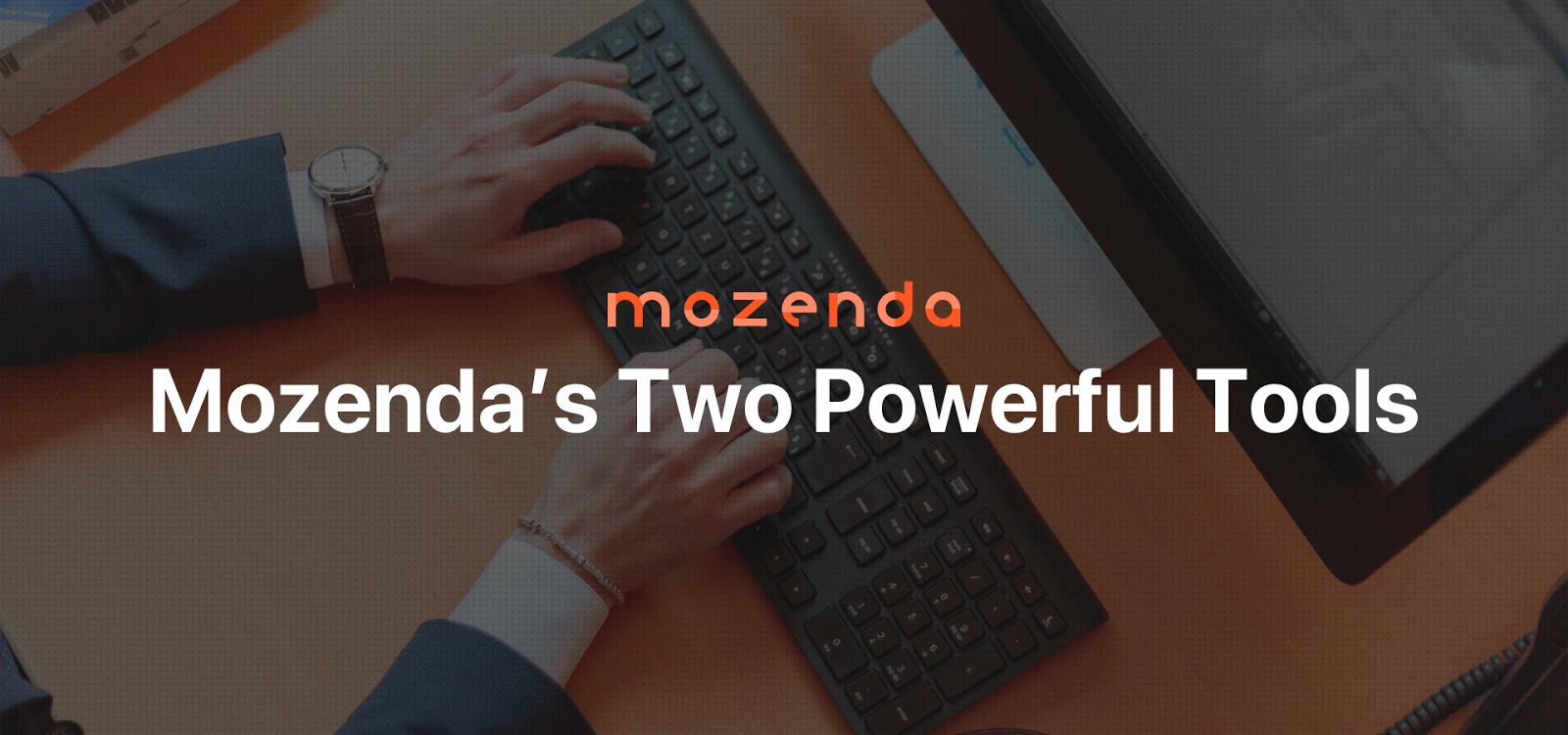 The Mozenda toolset is comprised of two tools that collaborate to harvest your targeted web data quickly and accurately:
The Agent Builder is a Windows desktop app where you create, modify, and test your agents.
The Web Console is a web app run in a browser. In the Web Console you run and manage your agents, push your data to external systems, and manage your users and other account settings.
Was this article helpful?
---