Share feedback
Thanks for sharing your feedback!
We might be a little biased, but we're pretty sure Mozenda is the world's most powerful web scraping software. There are as many Mozenda use cases as there are pages on the internet, but no matter what kind of data you're looking for, almost every Mozenda web scraping project boils down to three basic steps.
1. Build an agent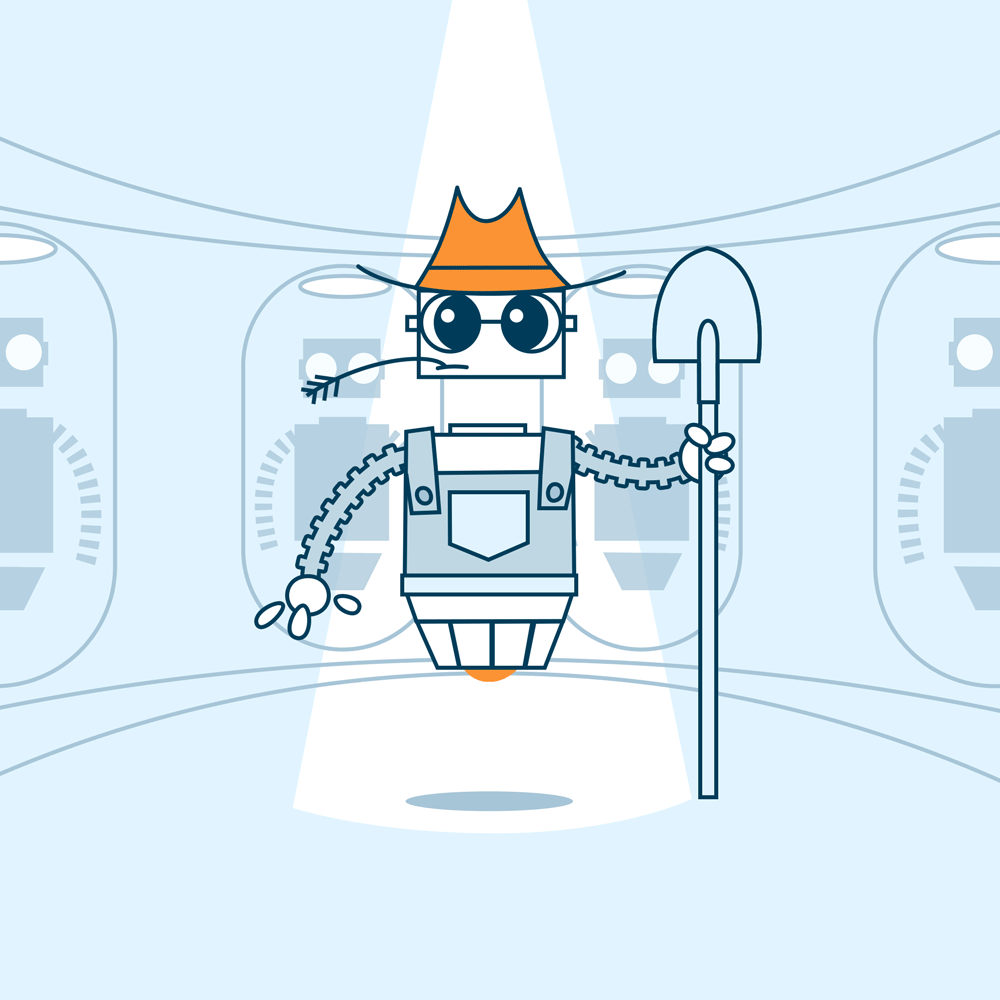 Every web harvesting project is built around scripts called agents.
Agents follow your instructions to navigate web pages, automate browser tasks, and harvest data. When outfitted with the right set of tools, an agent can do almost anything a human user can do...just much faster. New agents are built and configured in the Agent Builder.
2. Harvest your data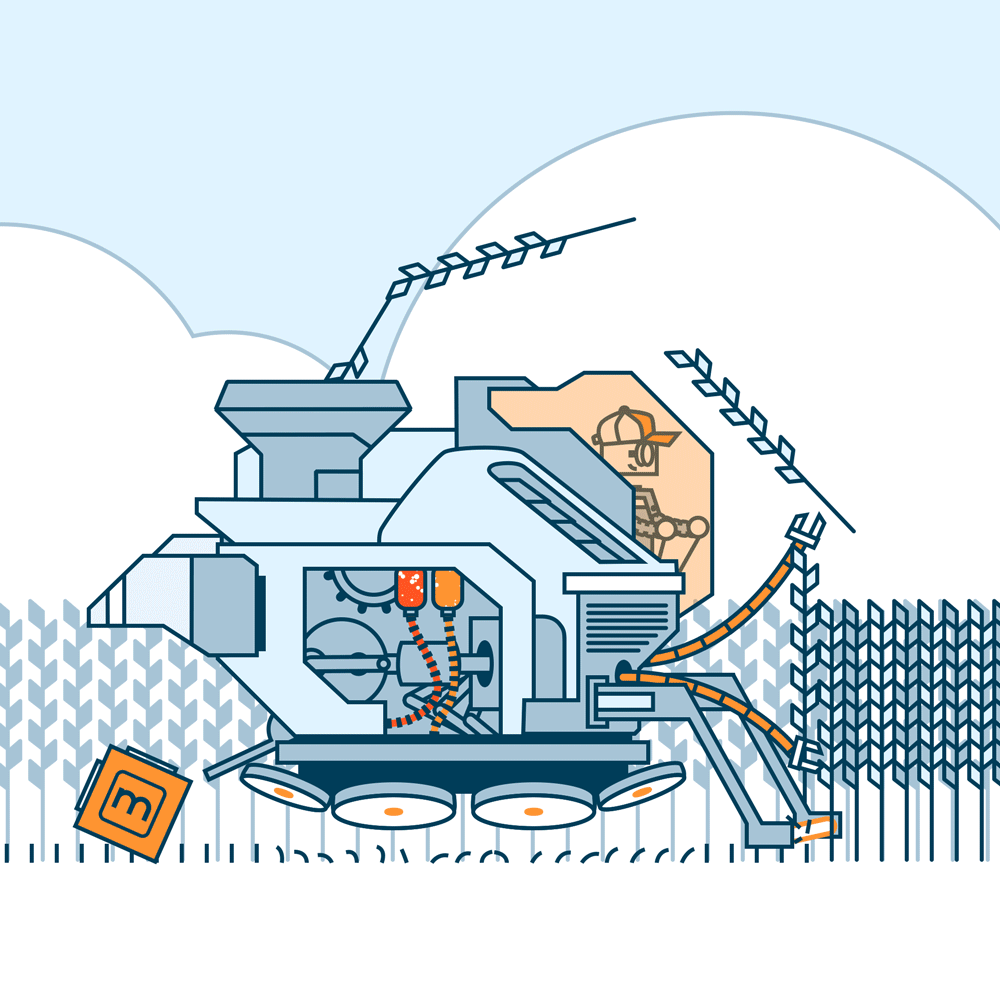 Once you've built the perfect agent in the Agent Builder, it's time to set it loose on the world wide web. Sign in to the Web Console to manually run and schedule your agents, manage your account, and interact with the collections that store your freshly harvested data.
3. Publish and report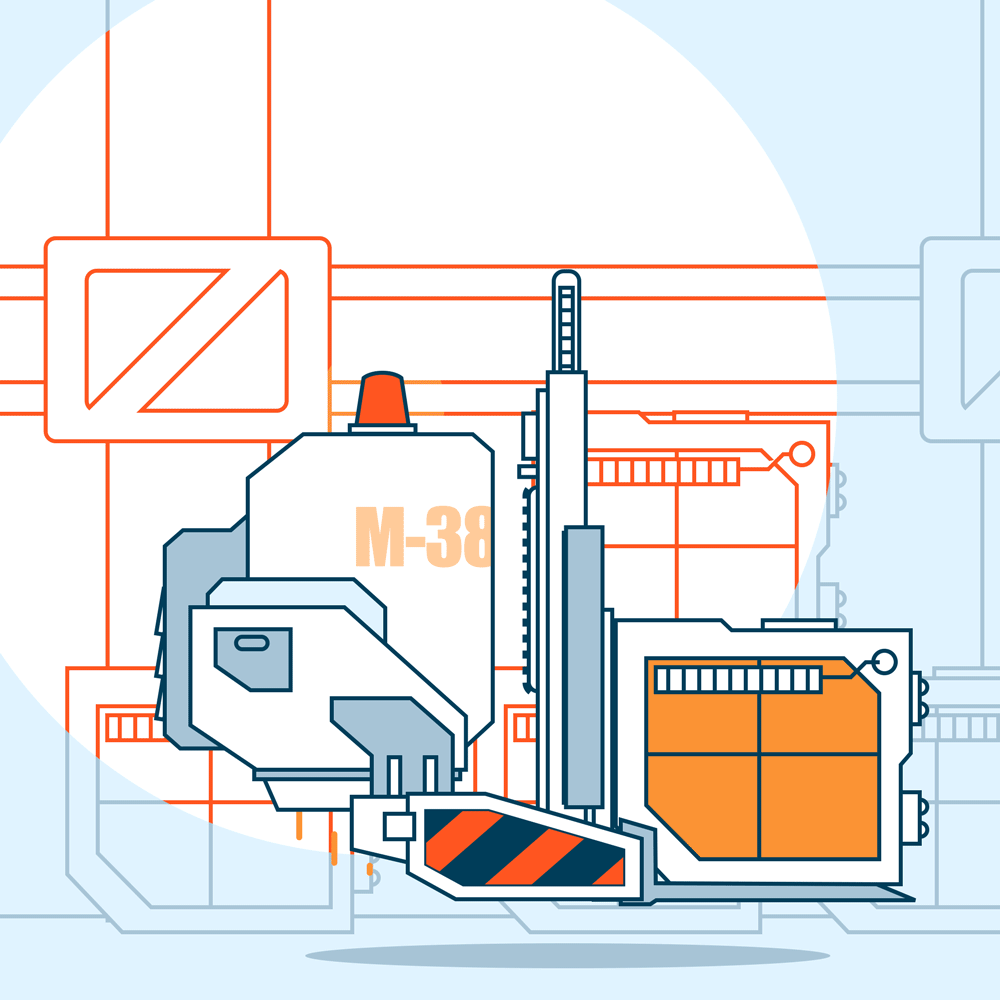 You've collected an amazing dataset...now what? Using the Web Console, our REST API, and a suite of built-in integrations, you can connect your dataset to hundreds of different platforms—from Azure to Zoho. No matter where your data ends up, Mozenda works best when it feeds into a wider data ecosystem.
---
Was this article helpful?
---
What's Next