Create a new agent from a template
---
An agent group is a template you can use to create multiple agents with identical fields and settings.
Create an agent from an agent group (template)
Open the Agent Builder.
Click Use template.
Select an agent group.
Load the starting URL for your agent.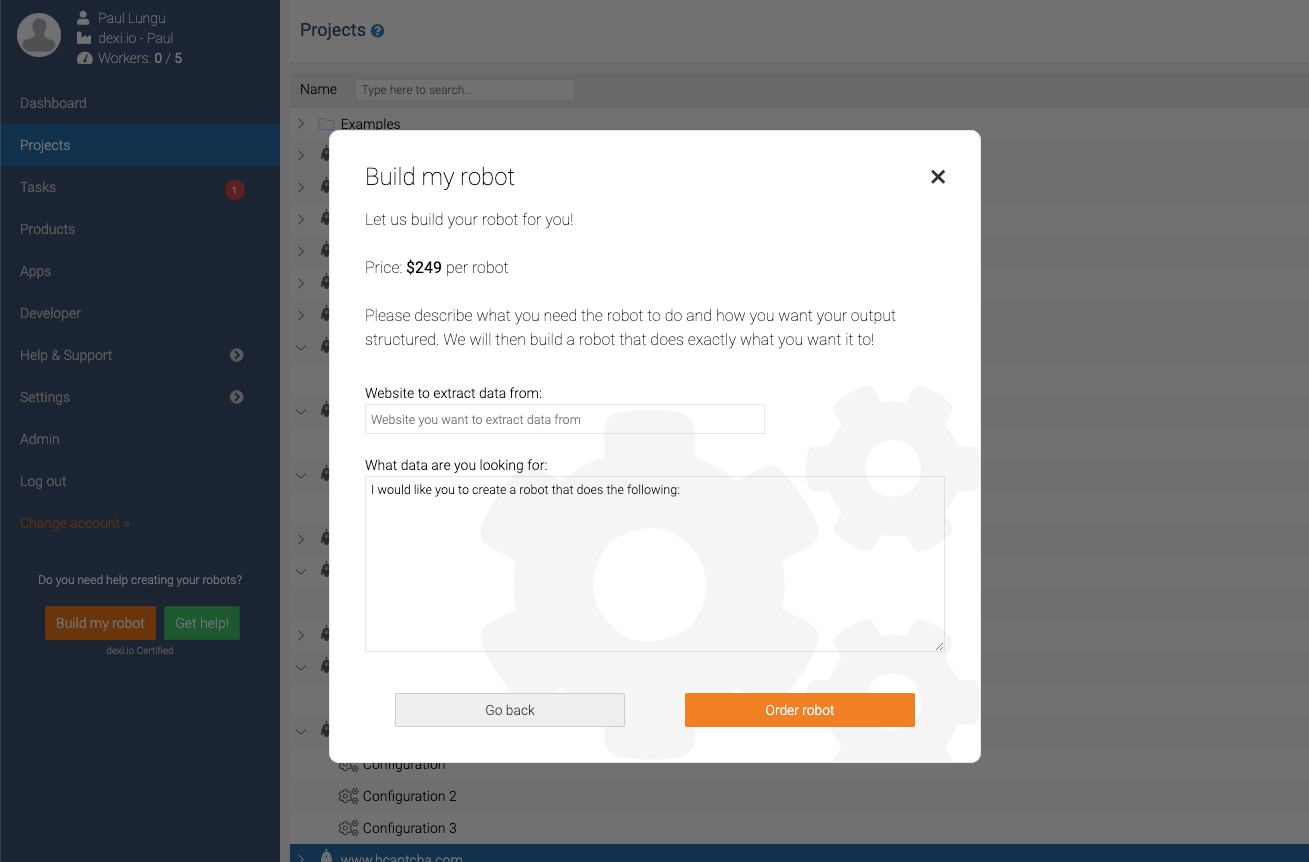 Click Start a new Agent from this page to see your template fields.
indicates a field that will be harvested.

Add a new field to an agent group (template)
To add a field that isn't included in the agent group (template):
In the Template Fields panel, click New Field.
Enter the name of your new field.
Press Enter.
Was this article helpful?
---