An agent group is an agent management tool that encourages consistency in agents that collect the same or similar data. Agents assigned to an agent group will share the agent group's settings, publishing, scheduling, and notifications. When you first create an agent group you add agent group fields and setting configurations manually.
Create a new agent group
Log into the Web Console and click Agents.
Click Agent groups .
Enter a name and a description for the Agent group, then click CREATE.
Click Agents > Fields .
Click New template field to add a field to be applied to all agents, then click SAVE.
Configure your agent group settings
With your new agent group open, click .
Customize the settings for your agent group.
You can specify settings for publishing, notifications, or scheduling. Once configured, these settings will apply to all agents added to the agent group.
Create an agent within your agent group
Open the Agent Builder.
Click Use template.
Select the agent group you created from the list.
Click USE TEMPLATE.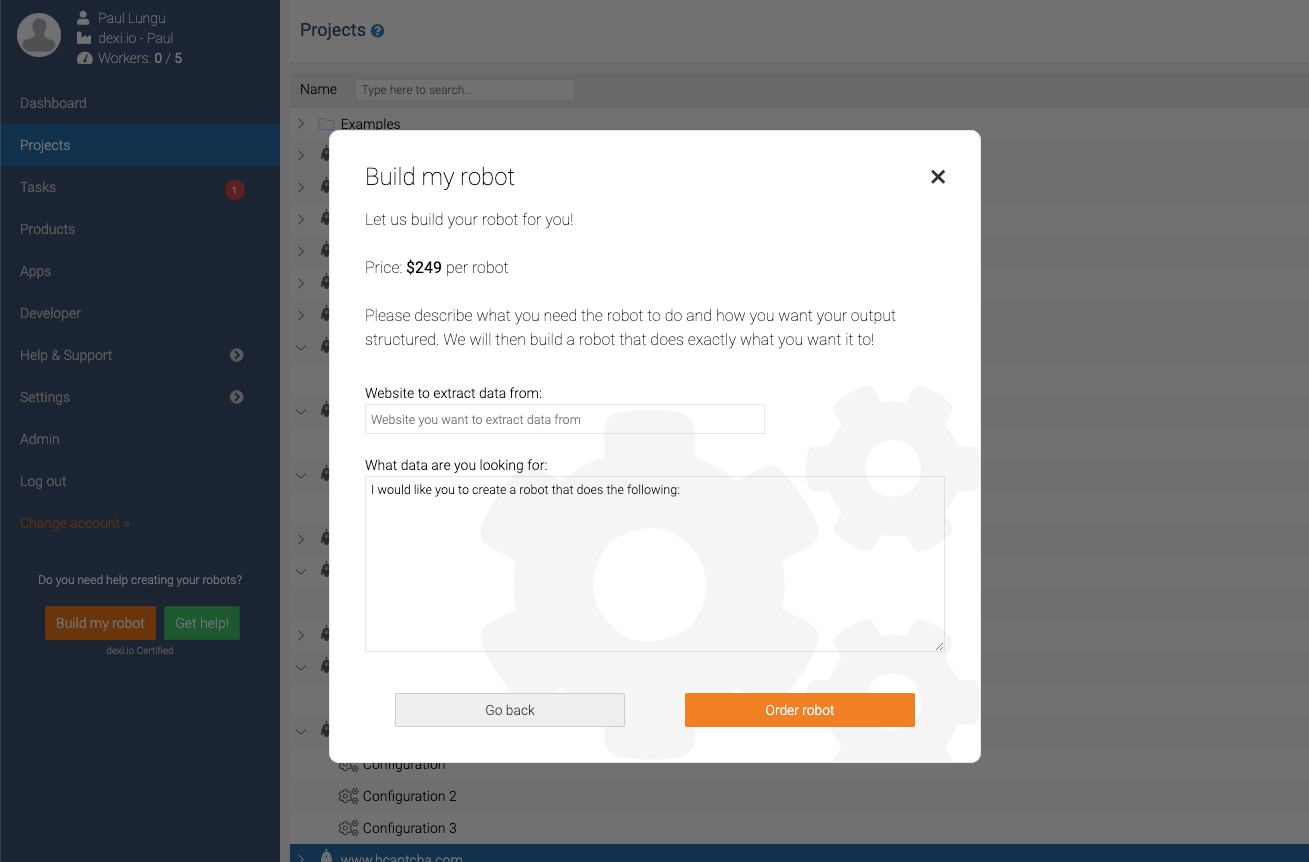 Click Start a new Agent from this page your template fields will appear in the Template Fields window (add it with File > Windows if it's not visible).
As you capture the fields predefined in your template, the fields will be marked as included.

Was this article helpful?
---