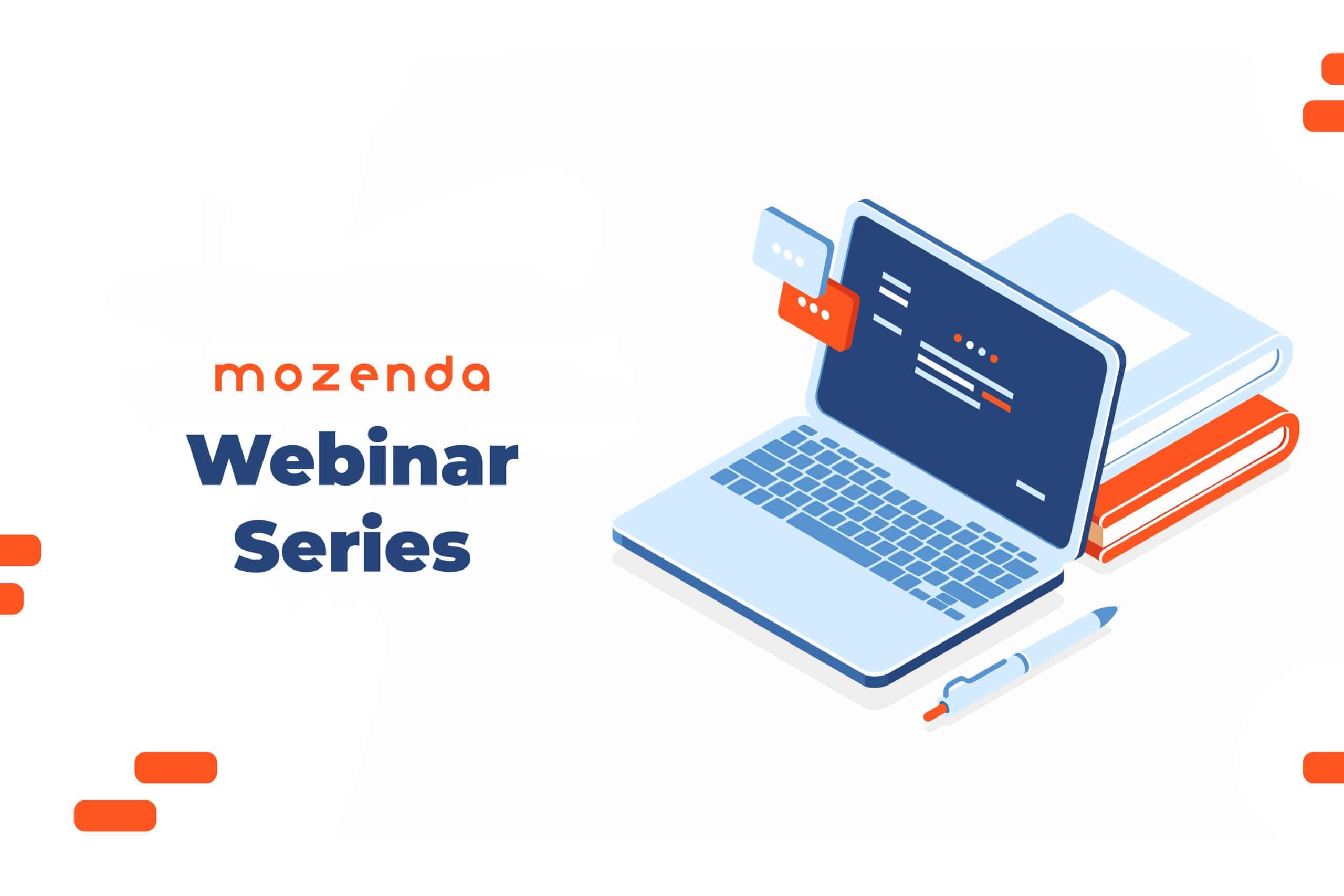 Mozenda Webinar Series
Next Installment Coming Soon!
Mozenda Webinar Series

Experience web scraping at scale.
Billions of web pages scraped since 2007. A long series of technical firsts in the industry. Thousands of customers relying on us every day. Stellar account management and customer support – whether you choose Managed Services or software. If you have high standards, we'll meet them.
Licensed Software
We work with you. Pull your data. Smile.
Managed Data Services
We work for you. Receive your data. Smile.